This is Chuff, aspiring full-time photographer from the UK who is contributing to a number of mags including Performance Audi, Performance BMW, Performance Vauxhall, Banzai, Practical Performance Car Mag, and VW Camper&Bus.
How did you start taking pictures?
I always fancied it as a hobby so I got myself a cheap bridge camera and started from there. It's not my full-time profession yet, but I hope one day that it will be, it's all I want to do.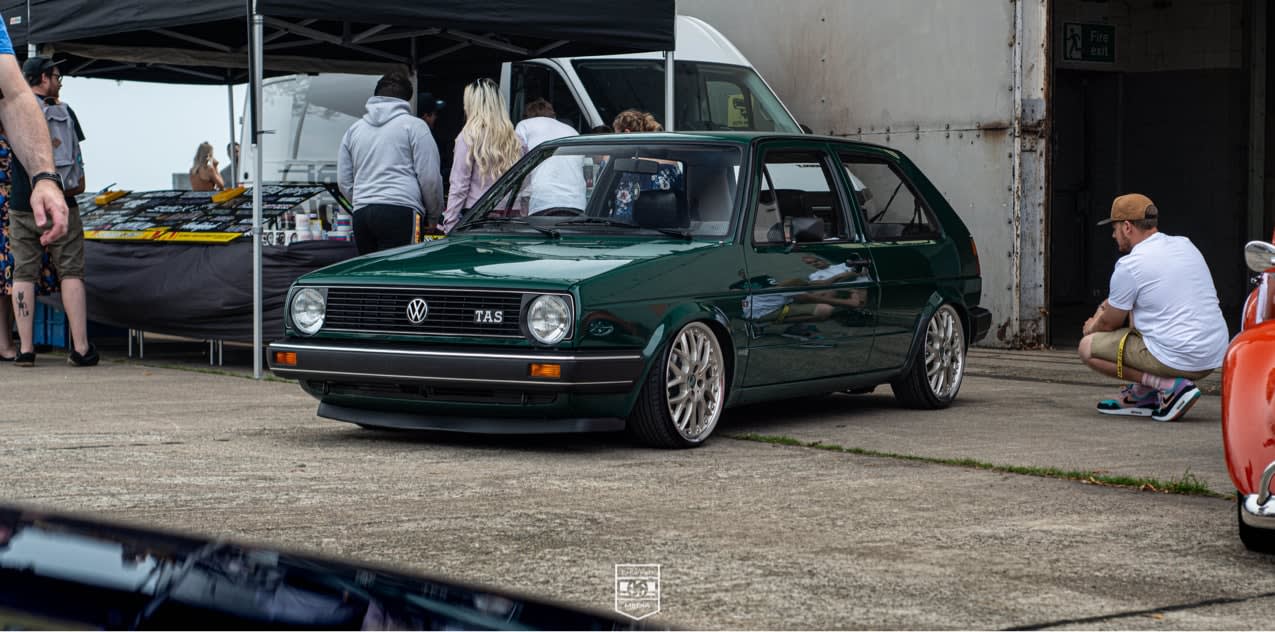 Do you just do automotive, do you also like other types of photography?
I like taking photos of everything, about any subject – the more diverse the better.
However, I do a lot of automotive photography as I am a big petrolhead anyway and there's nothing quite like the buzz of your photos being in a magazine.
I also do weddings, baby photos, family photos and everything in between. I am passionate about photography in general.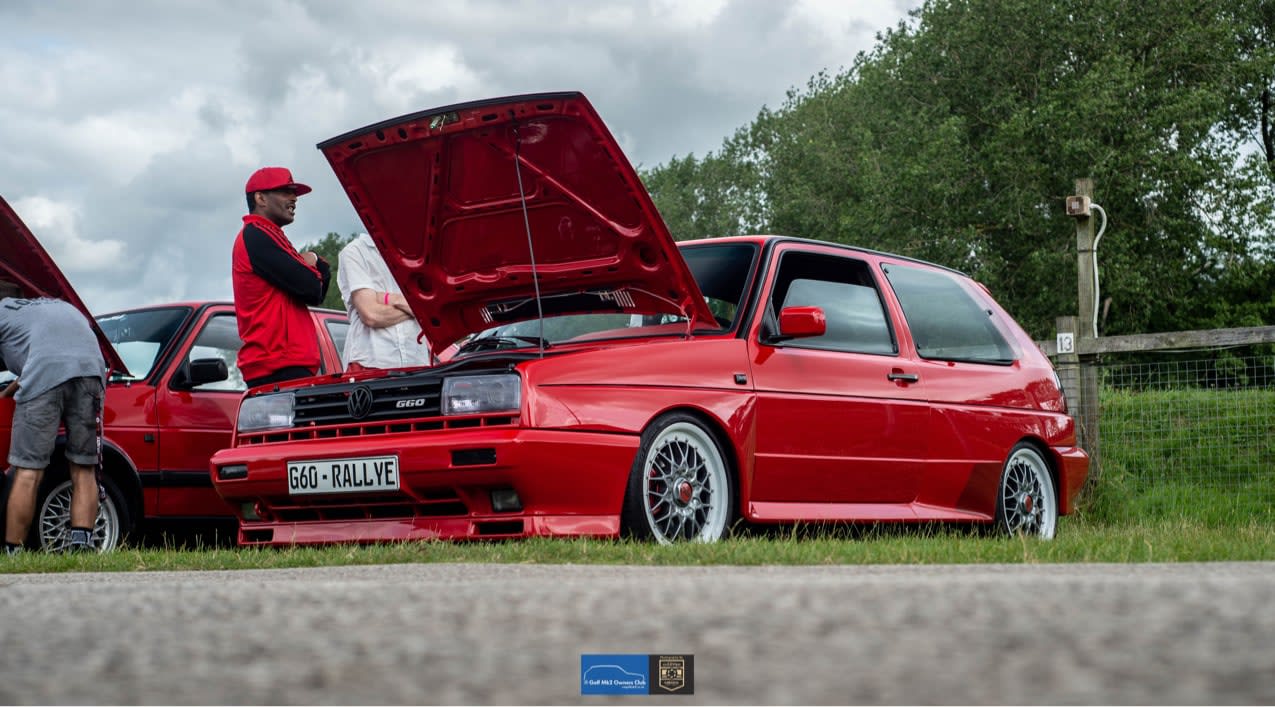 Have you ever owned, or own an MK2?
Yes I have and still do, I own one currently. I've spent nearly 7 years restoring and modifying it and I would never sell it.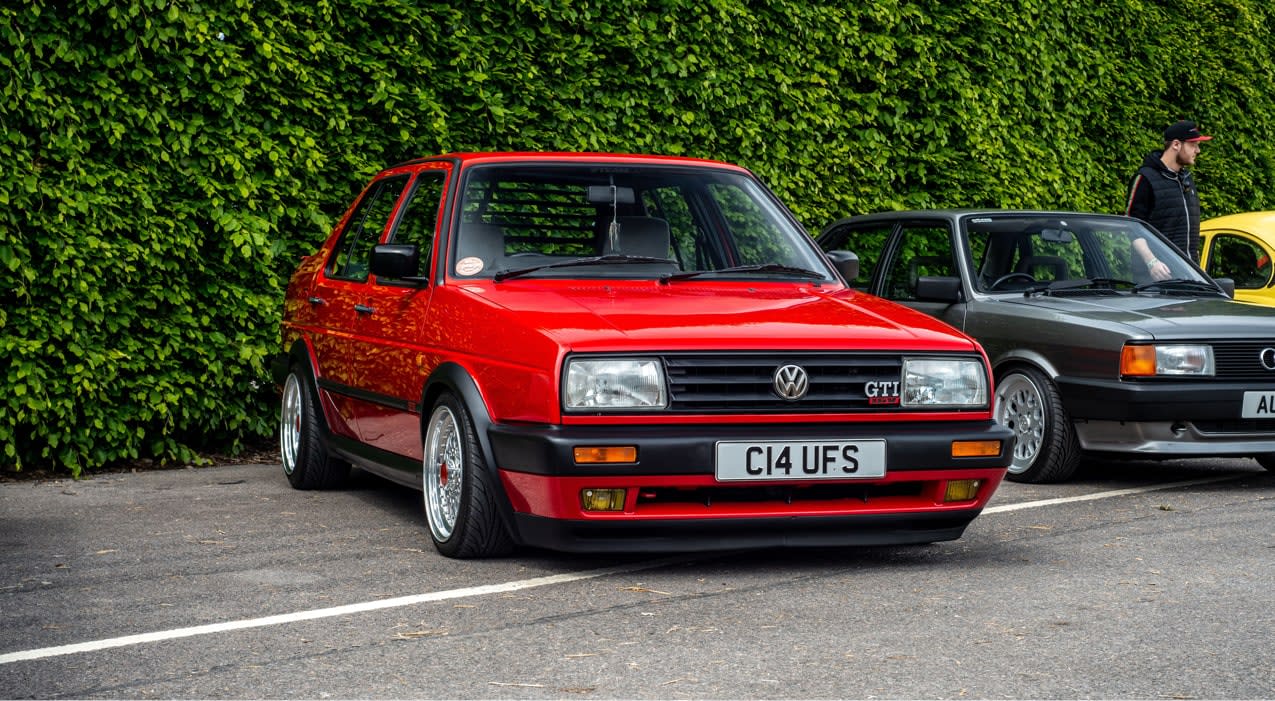 What gear do you use?
Currently, I'm shooting with a Nikon D800 full-frame and about 5 or 6 different lenses, plus lighting, flash kit, or car rig (depending on the shoot).
I also carry a backup DSLR camera with me in case I'm on a shoot and have an issue.
For editing, I mainly use Adobe Lightroom and also Adobe Photoshop.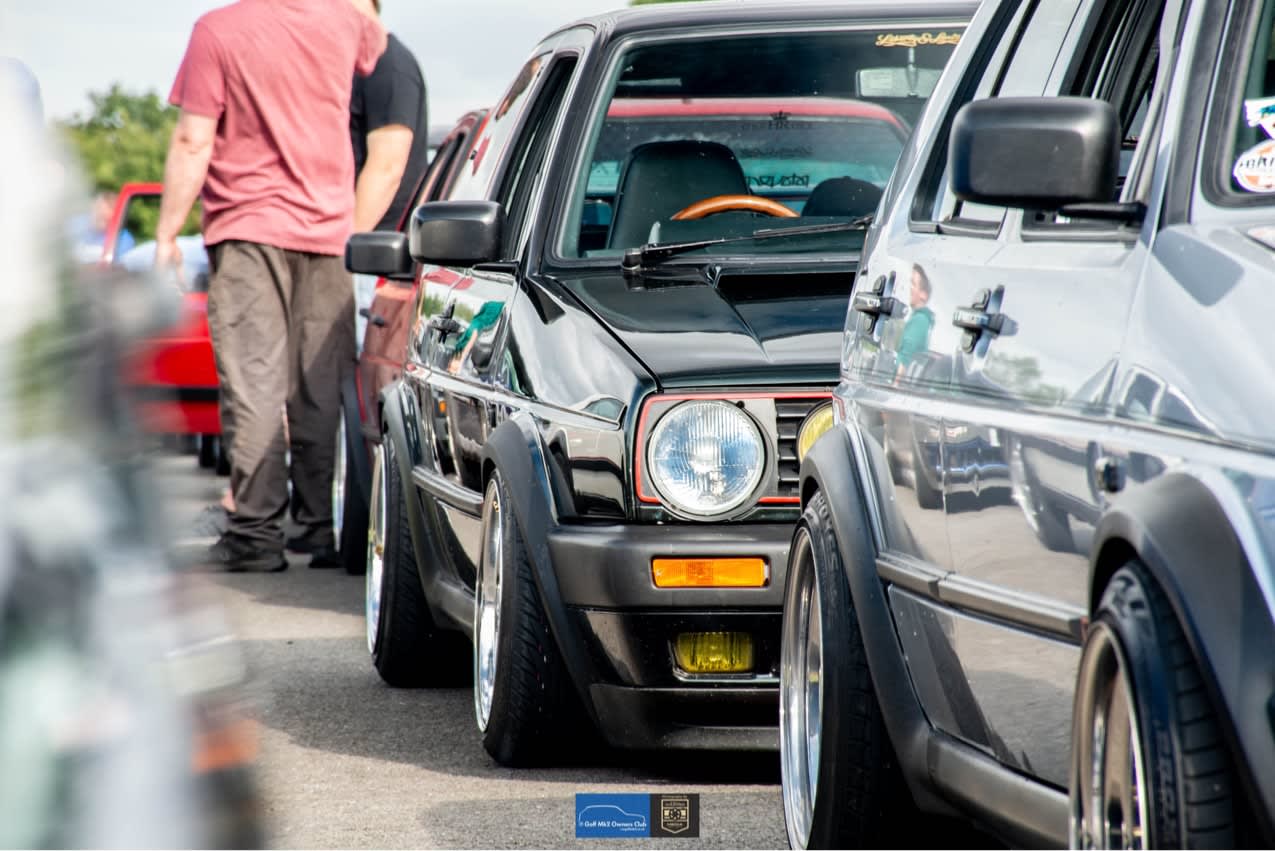 How can people reach out to you for work?
I'm contactable via my email or any of my social media – I'm on Instagram @wellchuffedmedia and I'm on Facebook too.
Just drop me a message if you'd like to chat about a shoot of any kind, I'd be happy to help 👍🏻
Anything you want to plug or promote?
Go to any of my media pages and check out my work and drop me a line if you want to get in touch, I can tailor shoots to work with most budgets!