This is Andoni (aka Funtastic), Spanish photograper who gets busy with both taking pictures and working on his MK1 Jetta ABF.
How/why did you start taking pictures?
I started taking pictures around 2012, with very amateur results. At that time in my environment I didn't know any photographer and I didn't have much information either.
I don't know why I started in the world of photography, but it all started by photographing an MK1 Golf that I had at that time. I liked having photos of him and at the beginning, most of my photos and videos were from that car and the events he attended with him.
Is this your profession, or just a hobby?
Photography is not my profession. Yes, I've done different jobs in a "professional" way, but for now it's just my hobby.
I really like to generate photographic content, and I would like that one day it could be more than a hobby. Someday!
Do you specialize in automotive? Or do you also do other types of photography?
I like different types of photography – landscapes, portraits, night photography seems impressive, and I really like building photography. But with none, I have managed to devote as many hours as with car photography.
Have you ever owned, or own an MK2?
In 2008 I bought my first car, it was an MK3 GTI. 6 months later I bought an MK2 GTI. I have a nice memory because of everything that started to know with the world of forums, meeting people related to the world of MK2s, etc.
Then I had an MK2 GTD as daily and in 2010 I bought a MK1 Cabrio and it was with this car that I started seriously in the world of modifications, absurd suspension height, wide wheels and all that.
I've been going to events without a car for a few years because I have an on-going project – a Jetta MK1 Coupe ABF. I hope it doesn't take much longer to get done!
What gear do you use?
I use a Canon 60d. 90% of the time I use a Sigma 30mm 1.4 lens. I really love it. For the rolling shots, I usually use a Sigma 10-20mm f3.5.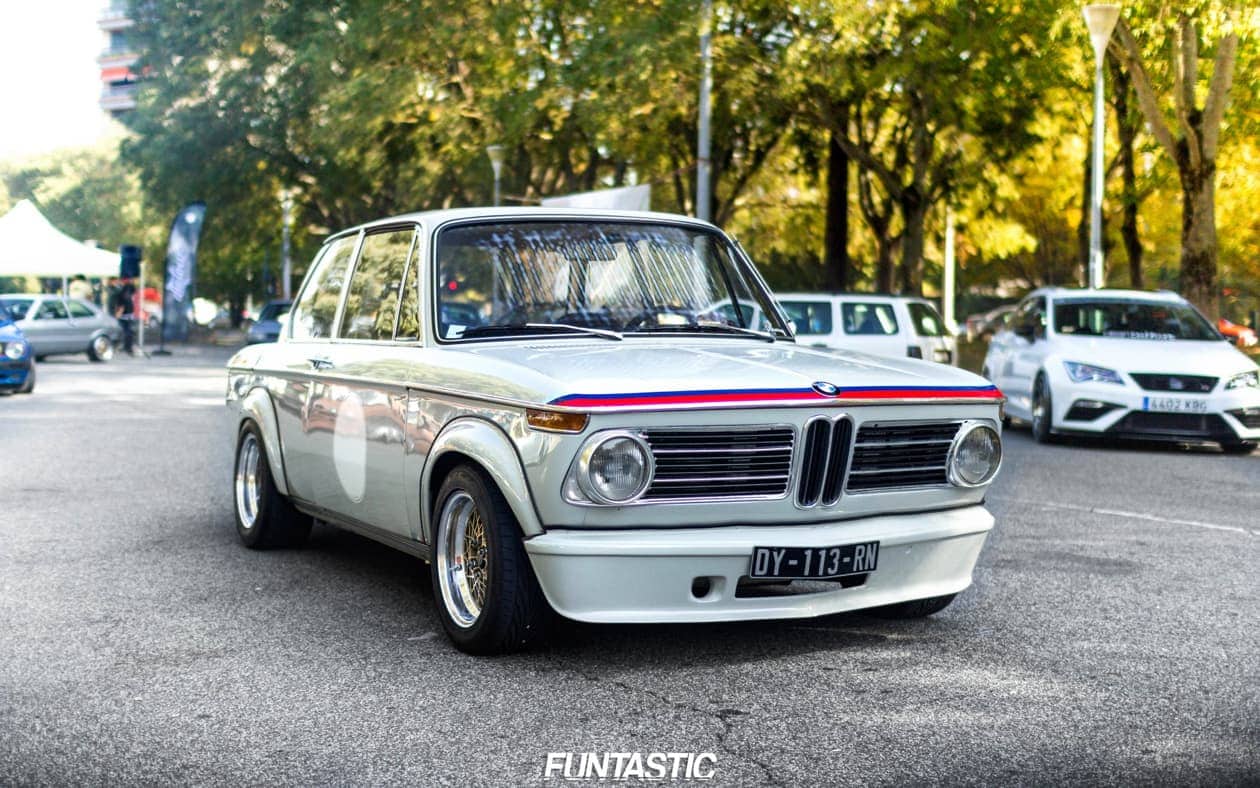 How can people reach out to you for work?
My Instagram account is @funtastic.__ and my Facebook is @funtastic.oficial – and I'll soon have a website!
Anything you want to plug?
Check out my Instagram where you can see my work, and soon I'll start doing merchandising, so stay tuned 😉